World Savings Day (October 31) was first celebrated in 1924 in Italy with the goal of raising awareness and promoting savings activities of the whole society, with the core being financial savings to create abundant resources allocated for socio-economic development. Up to now, World Savings Day has been responded by many countries and maintained as a message to everyone as "Save for us and our own future". In Vietnam, the percentage of saving households is ranked among the highest in the world. In recent years, the Women's Union from central to grassroots levels has widely launched a savings movement with many rich and diverse models.
As a microfinance institution under the Central Committee of the Vietnam Women's Union, TYM has been actively promoting savings activities in the regions where TYM operates, contributing to spreading and responding to the message, which World Savings Day conveys. Established in 1992, in addition to providing all kinds of loans for women's members to develop their economy, TYM encourages women to save together from small amounts (from only VND 5,000) weekly and monthly.
With low deposit amount/installment, diverse terms, competitive interest rates, TYM has been helping women gradually form the habit of saving, accumulating small to large, having financial savings for later life. Not available when they started participating, up to now, many women who are long-time customers of TYM have saved tens of millions of dong in savings and enjoy interest rates as prescribed by the State Bank.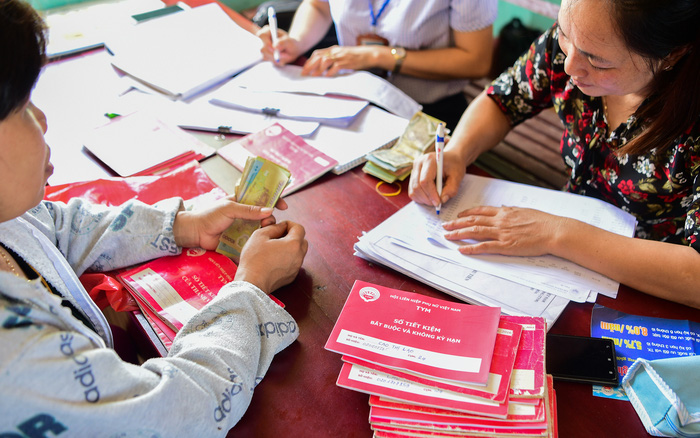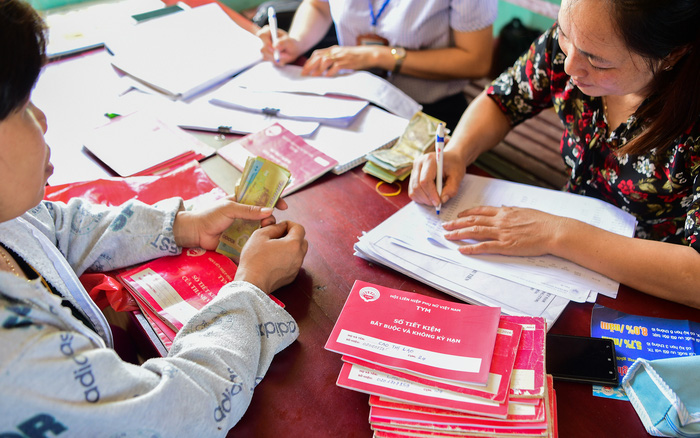 Over the years, German Sparkassenstiftung for International Cooperation (DSIK) has supported TYM in increasing the capacity and knowledge of TYM members as well as the community on savings and expense management. These are activities within the framework of the cooperation project between the Vietnam Women's Union, DSIK and CARD MRI. From 2018 until now, TYM and DSIK have organized many classes on saving games for TYM members with the goal of helping women understand their short and long-term needs and desires as well as their own potential risks they must manage.
From March 2021, with the support of DSIK, 100% of TYM's branches have propagated and mobilized women and the community about the role and importance of saving in association with specific and practical goals in each family through communication channels and publications located at TYM's office.
As of August 30, 2021, the total savings balance has reached VND 1,862.6 billion. This deposit mobilized from the public in recent years has helped TYM have a stable financial source to meet the borrowing needs of members, especially during peak periods such as year-end.
Accompanying World Savings Day, TYM's savings activities want to help members and the community understand that saving is not only possible for well-off households, but also for low-income, near-poor families!