On November 8, 2020, the Citi-Vietnam Microentrepreneurship Awards 2019 (CMA 2019) Ceremony was held by the Vietnam Microfinance Working Group in Thanh Hoa city to honor loan clients of Tinh Thuong Microfinance Institution (TYM) and Thanh Hoa Microfinance Institution. CMA is a global annual activity sponsored by Citi Bank/Citi Foundation of Citigroup to recognize microfinance clients and institutions for making outstanding contributions to the development of Vietnamese microfinance industry, contributing significantly to the poverty alleviation practice.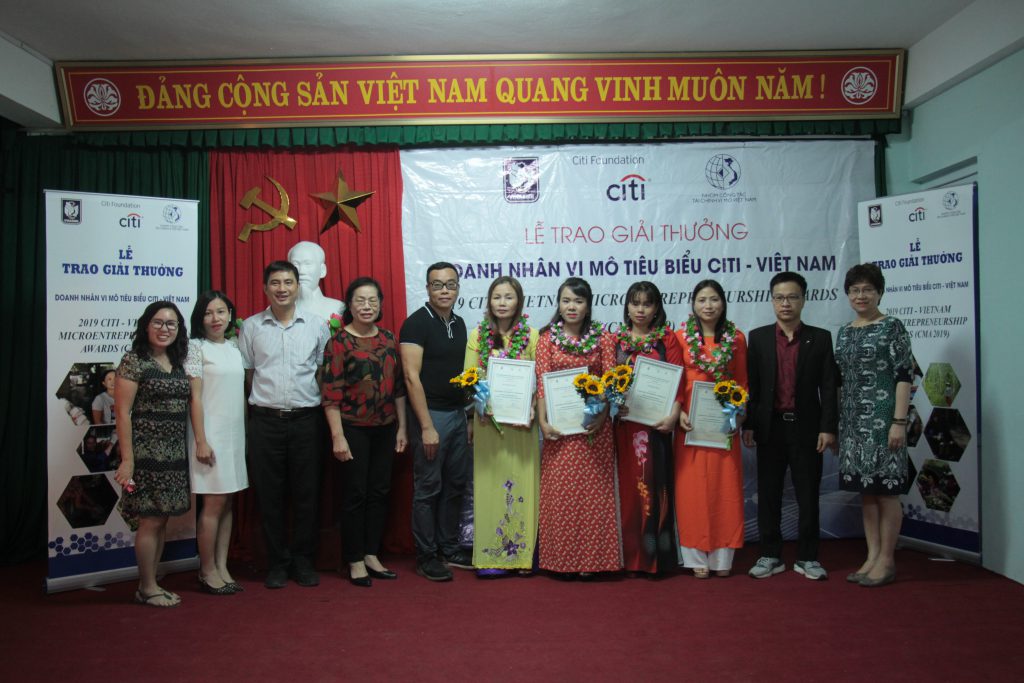 This year, CMA 2019 awarded 27 outstanding microfinance clients across the country. In which, 02 TYM members were honored, including:
Ms. Dau Thi Trung, a member of TYM in Dien Chau, Nghe An with a recycled plastic slipper production model. (Her story here)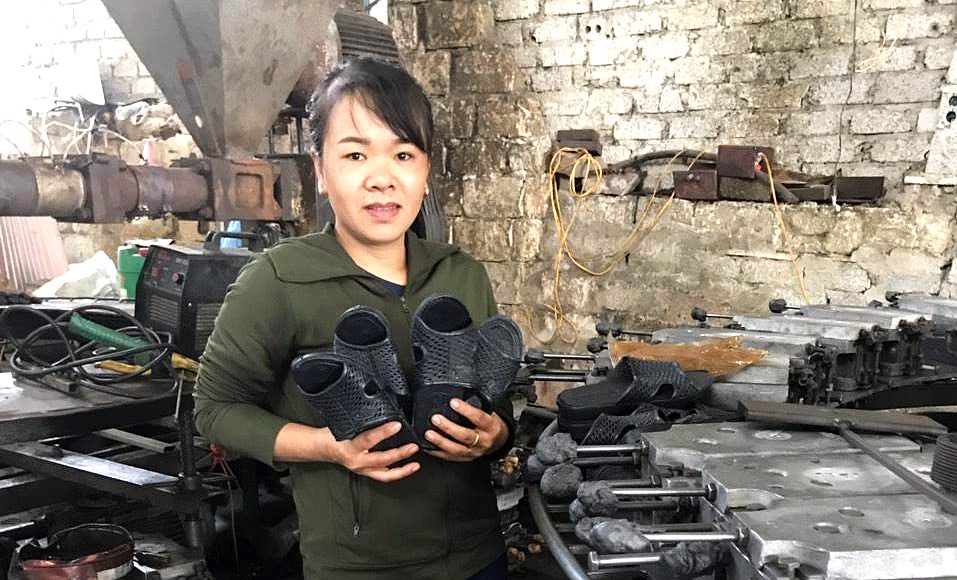 Ms. Hoang Thi Van, a member of TYM in Quang Xuong, Thanh Hoa, with a rabbit raising model.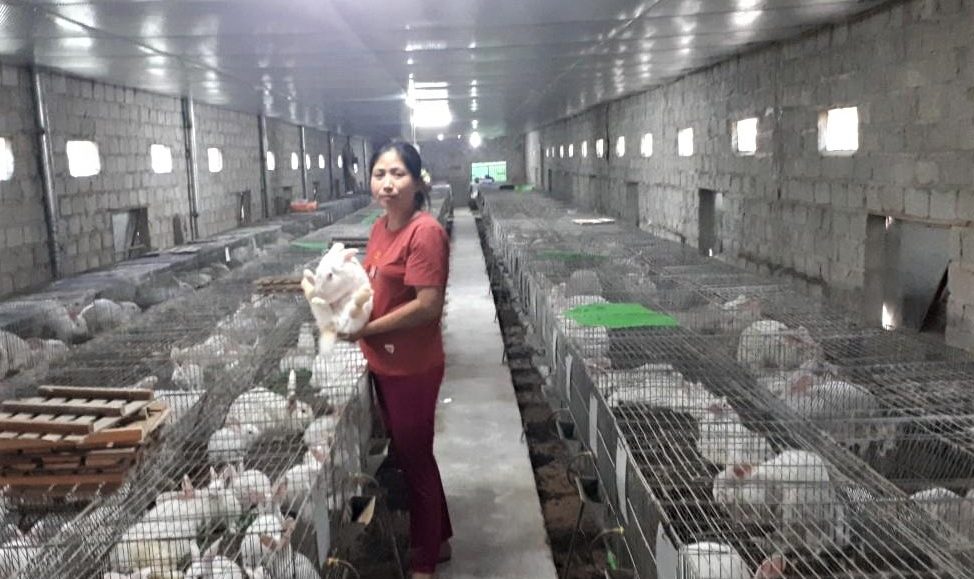 The CMA has been held annually since 2007 for honoring successful cases in using micro-loans to increase income and stabilize livelihood, and highlighting the contributions of MFIs to poverty alleviation in the country. After 13 years of attending CMA, TYM had a total of 93 members awarded "Outstanding microfinance clients". To name a some special cases:
– In 2017, Ms. Nguyen Thi Thanh Phuong – a TYM member of Thai Nguyen Branch – was honored with the highest award of the year – "Outstanding Microfinance Client – CMA 2017".
– In 2018, Ms. Nguyen Thi Van was honored to recognize as "Outstanding Micro entrepreneur with creative business" under CMA 2018 with a traditional rice painting production and trading model.