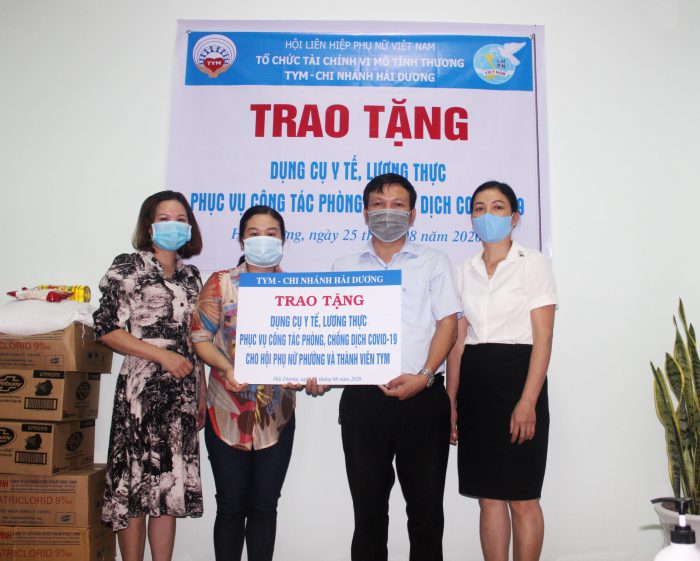 In recent days, the Covid-19 epidemic continues to spread across the country, of which Hai Duong is a hot spot. Together with other units, Hai Duong Branch has actively carried out many practical activities to join hands for the prevention of Covid-19 epidemic in the area.
TYM – Hai Duong Branch has timely communicated each staff member and client about the epidemic situation and prevention skills. Right from the first days when the epidemic broke out, the Branch Director directed the whole branch to do a weekly disinfection and equip necessary protective tools such as masks, body heat gauges, hand sanitizer, gloves, foam caps for all staff members and clients coming to the branch for transaction.
Hai Duong branch officers are self-aware of disease prevention: avoid crowding; work in shifts; work from remote; prepare different scenarios when the epidemics occur widely to ensure the normal operation of TYM. The clients, when doing transactions at the branch, strictly carry out such preventive measures as wearing masks, measuring body temperature, and wash hands, and limit close and direct contact.
In Hai Duong city, the branch donated medical equipment, food and allowances for the local Women's Union, center chiefs and members of poor and near-poor households of Transaction Office 02 with the total amount of about VND 50 million.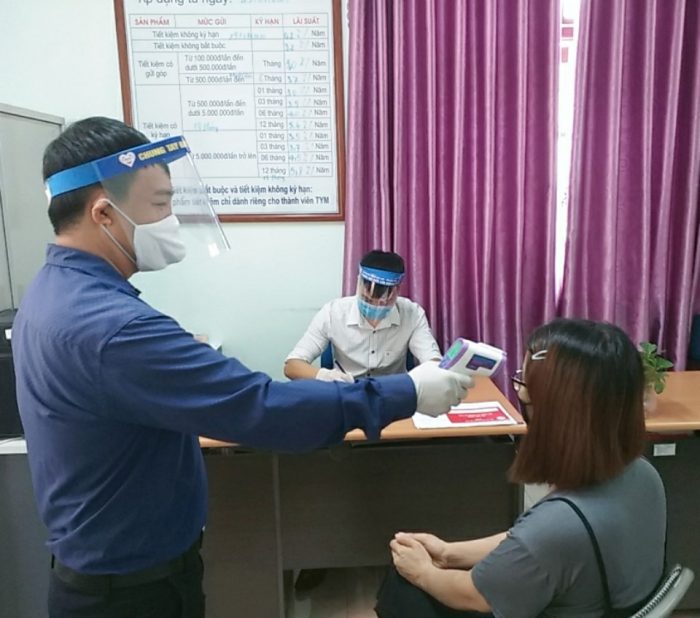 In addition to the above prevention measures, the branch proposed to restructure the loan repayment period for all members who lived in the 28 days quarantine areas in Hai Duong city. In particular, during the social distancing in Hai Duong city, the branch rearranged works for its staff members to ensure the continuous serving clients. The branch staff kept a regular contact and interaction with members to grasp the situation and be ready to support clients when needed.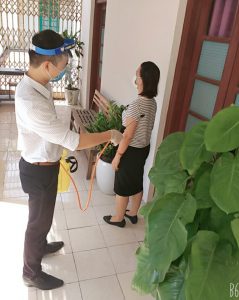 The practical and timely actions of TYM – Hai Duong Branch have brought effectiveness in the epidemic prevention, shown awareness and responsibility to the community and society, demonstrated the culture and mission of TYM and joined hands to prevent the epidemic Covid-19./.
Luu Phuong – Hai Duong Branch